Be The Change You Wish To See In Healthcare: Newsletter, June 2021
---
Happening This Month:
TCM Webinar 2021: Herbal Medicine from Growing to Cooking (by Sr. Professor Bill Schoenbart)

: Sign Up Here

Online Open House for Fall 2021 Enrollment:

Chart Your Path to a New Normal (Featured: Clinical Training Program at Five Branches/ Prof. George Lu): Sign Up Here

Follow us for the announcement on

school website

,

Youtube

,

and

Facebook
Spotlight on Our Graduates: Setareh Moafi
---
In 2003, Setareh Moafi transitioned from co-founder of Yoga of Los Altos to a trajectory of personal healing that led her to Five Branches University to study Traditional Chinese Medicine — a subject she knew nothing about. Her interest piqued originally when she began to explore the intersection between yoga and acupuncture.
While still a student at Five Branches University, Setareh began her PhD program in Classical Chinese Medicine with 88th generation Daoist Grandmaster Dr. Jeffrey Yuen. Through his classes Dr. Setareh connected with her now husband and partner, Salvador Cefalu, MS, LAc. Together they run an award-winning clinic in the heart of Silicon Valley that specializes in Classical Chinese Medicine and Japanese acupuncture.
Always guided by a desire to be a gentle, intuitive healer, Dr. Setareh is now happy to interweave her practices of Chinese medicine and yoga into an advanced yoga teacher training she developed in 2018. She also teaches clients in empowerment coaching sessions. Now more than ever, Dr. Setareh is inspired by her mission to combine the ancient practices of Chinese medicine and yoga into accessible, modern tools for self-healing.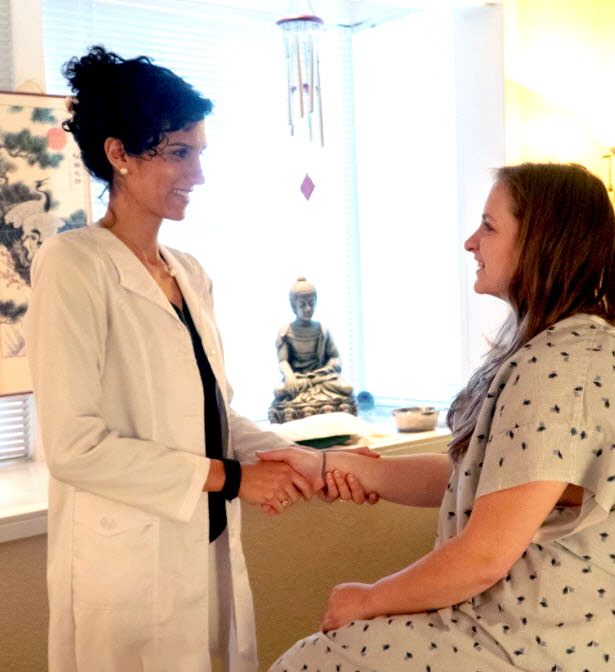 ---
Webinar: Stimulate Patients' Innate Healing Power
The unique theory and practice of Traditional Chinese medicine serve to regulate the physiological and immunological system, thereby reducing the possibility of contracting COVID-19 again. Professor Ching Ching Chi discusses how TCM can help patients who are suffering from post-COVID syndrome.
Missed Our May Webinar?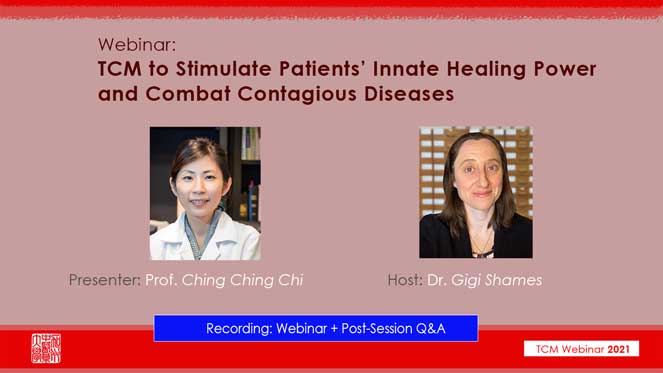 ---
What We're Tracking
Vaccinated people

can visit friends maskless indoors or out, says CDC, but health care guidelines remain mostly unchanged (masks required).
Hybrid teaching

is happening now at Five Branches and many schools. Experts say it's likely here to stay "either because the pandemic will have a long tail or because professors and students will continue to want flexibility in course structure." But confusion abounds about what 'hybrid teaching' entails.
Read in: 英語