Reducing Covid-19 Anxiety: Newsletter, April 2021
Reducing Covid-19 Anxiety
---
Our Exclusive Webinars April 17 & 24
Please join us for a short complimentary webinar on reducing general pandemic anxiety (Sat., April 17), and tips for TCM practitioners to treat Post-Covid19 syndrome (Sat., April 24). Living through this pandemic has numerous effects, whether you personally were affected by Covid or not. Our familial and community vulnerabilities hit home this last year, and economic insecurity has long-lasting effects as well.
Come learn
What the source of most stress actually is
Traditional Chinese Medicine herbs and points to treat Post-Covid19 symptoms
Answers to your questions at our Q&A!
Watch the trailer: April Webinar: COVID-19 and Anxiety
---
Free CEUs For California Acupuncturists
This year the California Acupuncture Board opened their annual Occupational Analysis Survey to all CA LAc's (usually a very limited number of acupuncturists are offered it). It surveys your experiences in practice, how often you use certain modalities, and so on.
You will be awarded 4 free continuing education units for completing it (due by May 5, 2021).
The link is Surveymonkey.com/r/AcupuncturistOA202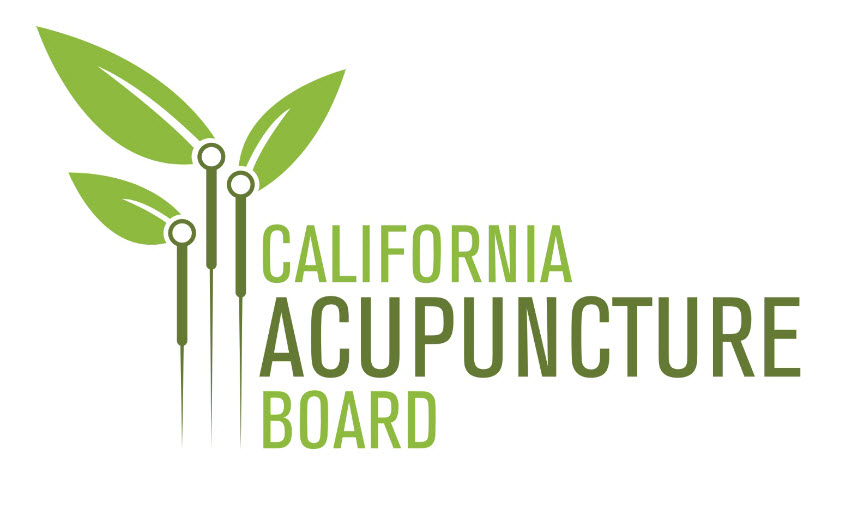 ---
Relieve Stress at a Botanical Garden
The pandemic has had many adverse effects on everyday life including financial strain and interpersonal stressors, but there is another aspect that we might not even recognize.
Many of us have not spent much time in nature since we are trying to avoid crowds at beaches, and do not want to cross paths with hikers on narrow trails. So where can we get outdoors and be surrounded by flowers, herbs, trees, orchards, and abundant beauty?
Botanical gardens are an excellent way to recharge your body, mind, and spirit. Breathe deeply in the fresh air, and take in the multitude of vibrant colors and the bounty of our natural world. Kids love them, even babies get wide-eyed and excited to roam the landscape.
Many are open even during the Covid pandemic, and are either free or not terribly costly. Here is a list for the Bay Area , and there are plenty more you can find by Googling your zip code and the words "botanical gardens.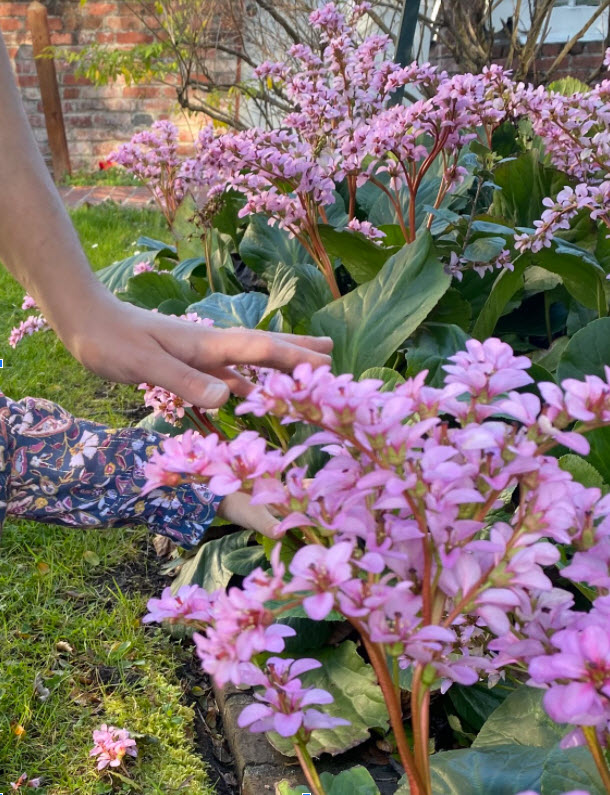 ---
Boost Immunity with Spring Onion Stalk
The white part of the fresh spring onion stalk, also known as cong bai in Chinese Medicine, is an excellent addition to your diet this season. It boosts immunity to prevent colds/flu, and can even be used to shorten the duration and severity of respiratory illnesses. Keep reading for more…
Often acupuncturists will advise their patients to stir fry cong bai with black beans, ginger, and white pepper, as this combination strengthens the protective Qi (immune system).
And if you do happen to fall ill it can help Release the Exterior (meaning relieve early symptoms of cough, fever, chills, shivering, and fatigue).
Feel free to add it to vegetable or meat stock soups nightly too, especially while it's still chilly out and the spring winds are blowing.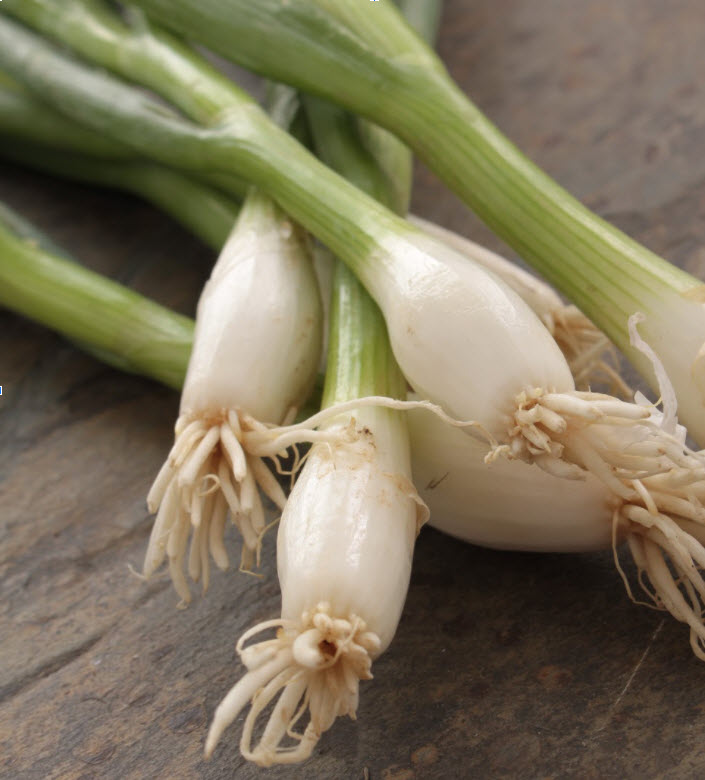 Read in: 英語