Become a Healer
Are you motivated but not yet ready to empower yourself to become a Healer?  Join us to hear the stories of our students and alumni. Find out how they leverage their strengths built at Five Branches.
Reserve your seat
and start engaging with these forerunners. Don't miss out on our information sharing sessions,
TCM Treatment, and Energy Healing demo
!.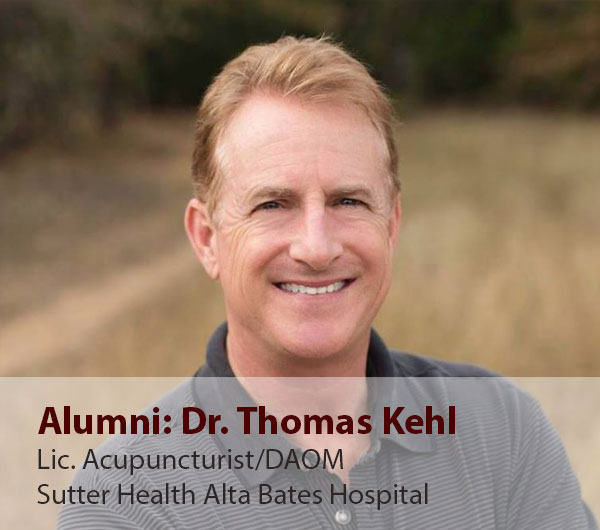 I took my credentials to Sutter Health Alta Bates Hospital and received the full hospital privileges the same as western doctors do.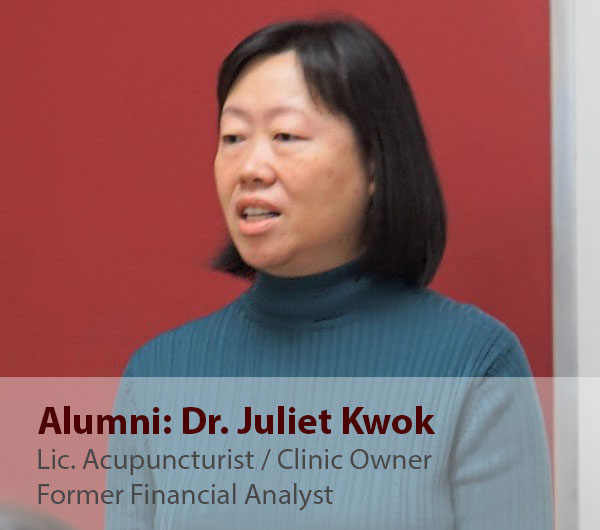 The growing market demand of acupuncturist and the invaluable FBU connection gave us the opportunities in realizing our dream.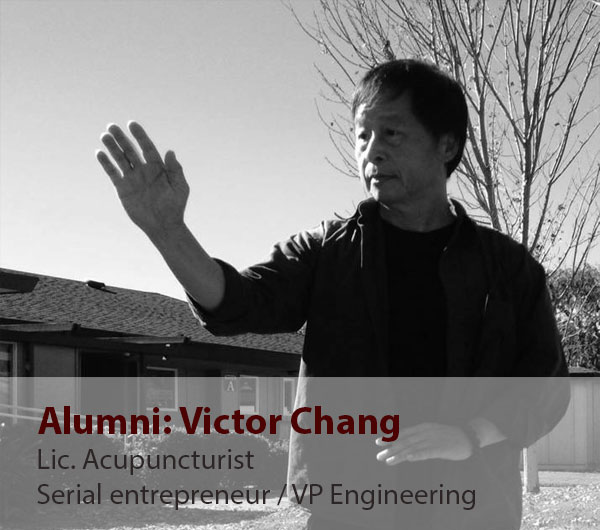 His strength in starting up businesses drives his motivation to boost Energy Healing with a more scalable framework.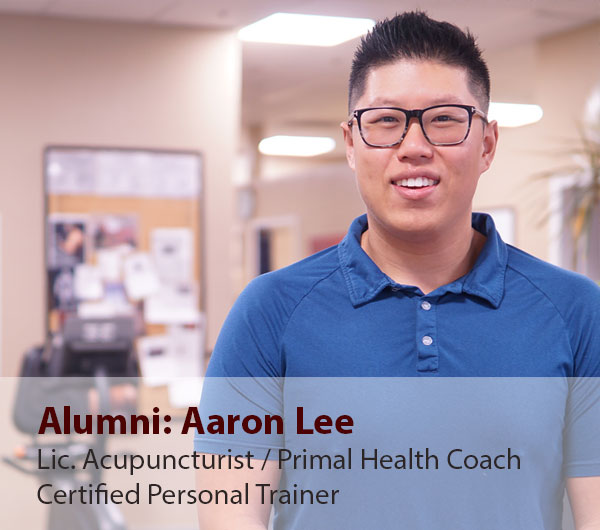 Channel location, their functions, and the inability of patients to move in certain positions all correlate with what points I'm treating. That's one aspect of combining Western anatomy with TCM.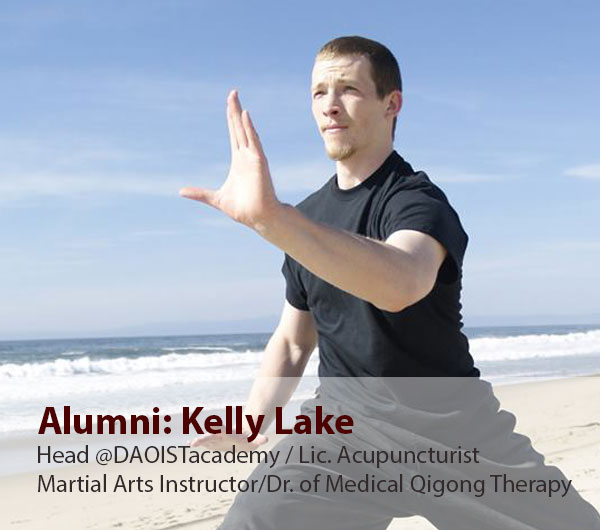 Mastery of martial arts lead to significant improvements in efficacy of acupuncture, tuina, and qigong treatments.
Not only a leading Pharmacist at retailers over 20 yrs, Maryam is also trained in Ayurvedic medicine and talented in Persian dancing. She wishes to introduce TCM concepts to Western medicine providers and heal her patients with a combinational strategy.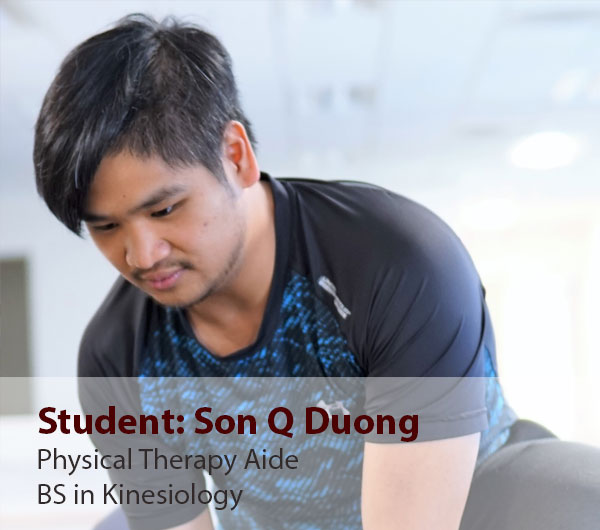 Three years of Physical Therapy aide experience taught him to listen, communicate, and competently educate patients on what they needed to become more healthy.. His interpersonal skills come in handy in the TCM clinic.
… Continue reading
---