Learn from Experts, Become an Expert: Newsletter, July 2021
Featured
---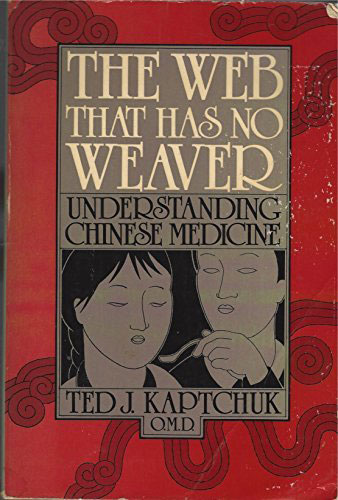 Join our esteemed faculty as we discuss significant highlights of the book that brought so many of us to acupuncture in the first place: The Web That Has No Weaver by Harvard professor Ted Kaptchuk.
Whether you are an intrigued novice or a seasoned professional, explore with us the basis for Chinese Medicine from its earliest history to present day, picking up helpful tips acupuncturists share along the way.
Sign up here!
You can download a free copy of the book here,
and join our President & CEO Ron Zaidman as he leads the panel on Zoom 9/23/21 at 5pm. We look forward to your questions and insights.
---
Simple Summer Soup
This one is easy; all you actually need to 'do' is chop chicken and a few veggies; add some organic canned items and the stove does the rest!
Saute in olive oil:
2 cubed chicken breasts

2 julienne sliced carrots

3 sliced tomatoes
Once softened, add:
4 cups veggie broth or bone broth

1 can organic corn

1 can garbanzo beans
Lightly simmer for 25 minutes, then serve with:
Baguette, salt, pepper, mint leaves, lemon juice to taste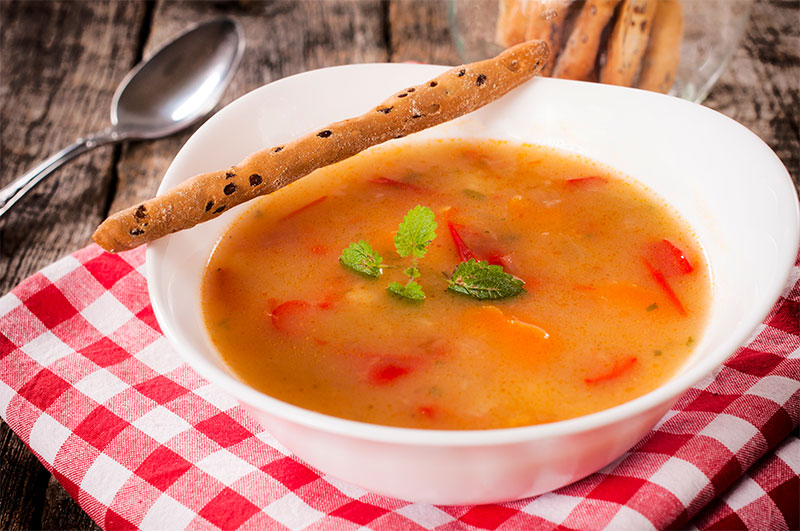 ---
Acupuncture History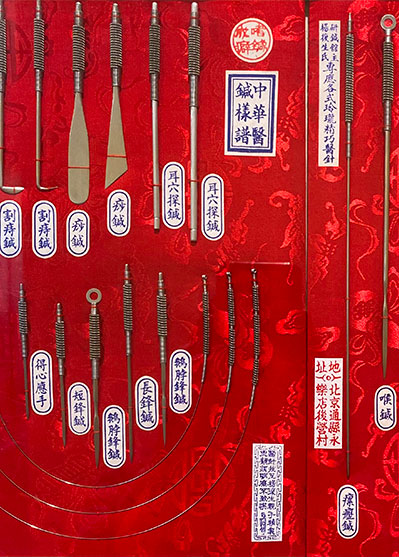 Otzi "The Snowman" (a 5,300-year-old natural mummy discovered in the Austrian Alps in 1991) was revealed to have bone degeneration of the spine and ankles, and also 61 ash-pigment tattoos of which 80% correspond to classical acupuncture points for joint pain.
Read in: Chinese